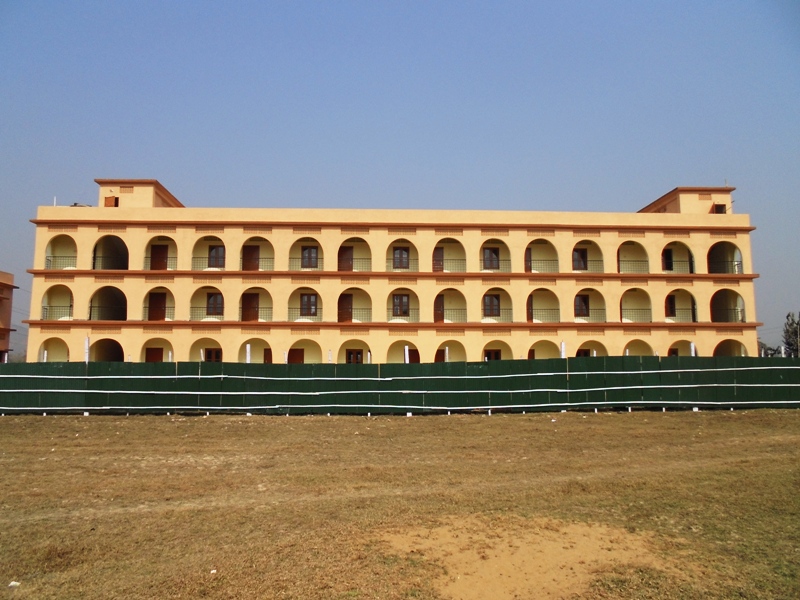 Given the evident benefits of education, why do so many children fail to get one? Cost is one of the more obvious reasons why children do not get access to education, given that some families must meet their essential needs – food and shelter – first. Parents may need their children to work to supplement household income, do household chores or care for sick family members. 
The Scholar School is established and run by Human Welfare Foundation. Presently in its infant stage, it is destined to grow as a full-fledged senior secondary school offering 10+2 C.B.S.E. courses in a well-equipped, beautiful and safe environment. With able administration and a team of highly motivated, well qualified and experienced teachers, the school envisages presenting itself as model par excellence – educating young ones to the limits of their innate capabilities.
Through a rich and diverse curriculum and a host of physical, social, cultural and literary activities, the school seeks to ensure all round development of children, in Islamic environment. It is committed to nurture their talents with love and care to raise the new generation as confident, versatile, productive, patriotic Muslims.