New Delhi: Human Welfare Foundation & Al Shifa Hospital organized a Blood Donation camp with collaboration of Rotary Club, Mehrauli, Delhi at Al Shifa Multi Specialty Hospital, New Delhi.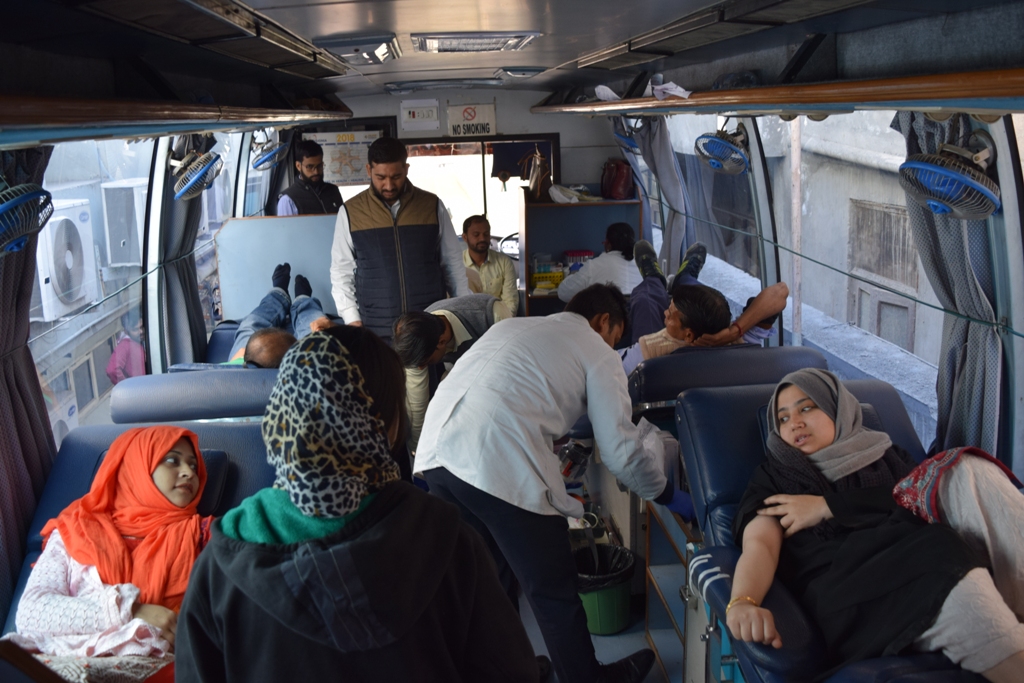 More than 40 donors donated blood in this camp. The camp had been organized under the leadership of Mr. Arif Nadvi (Health Care HWF), Dr. Moti Lal (MS, Al Shifa Hospital), Mr. Abdul Nasir (Director Al Shifa Hospital).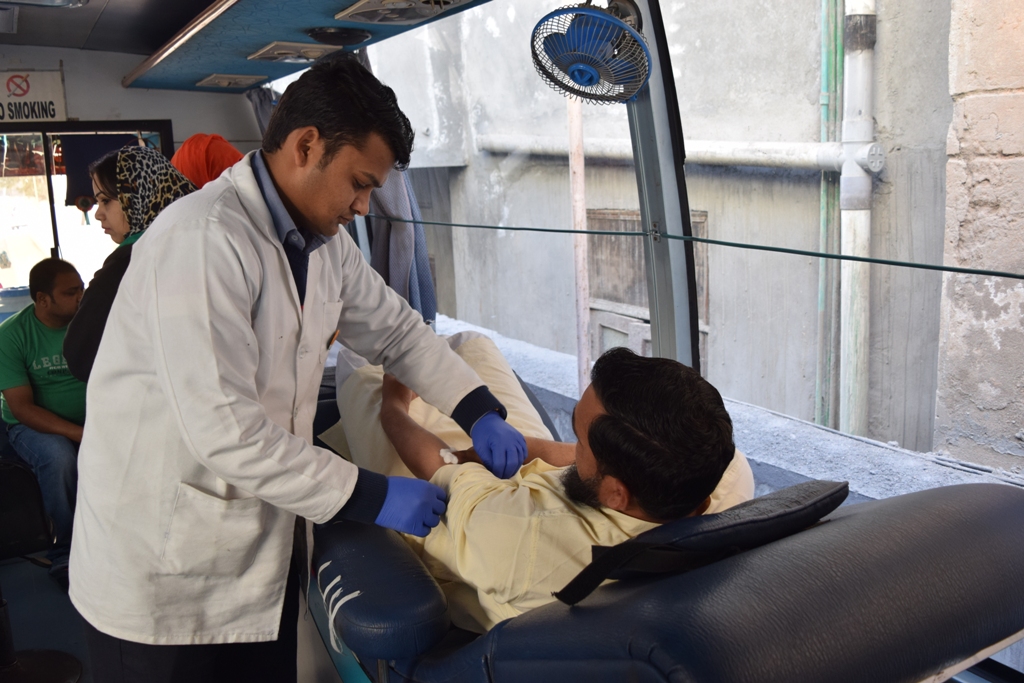 Doctors team of Al Shifa & Volunteers of VISION 2026 were also present in duration of the program.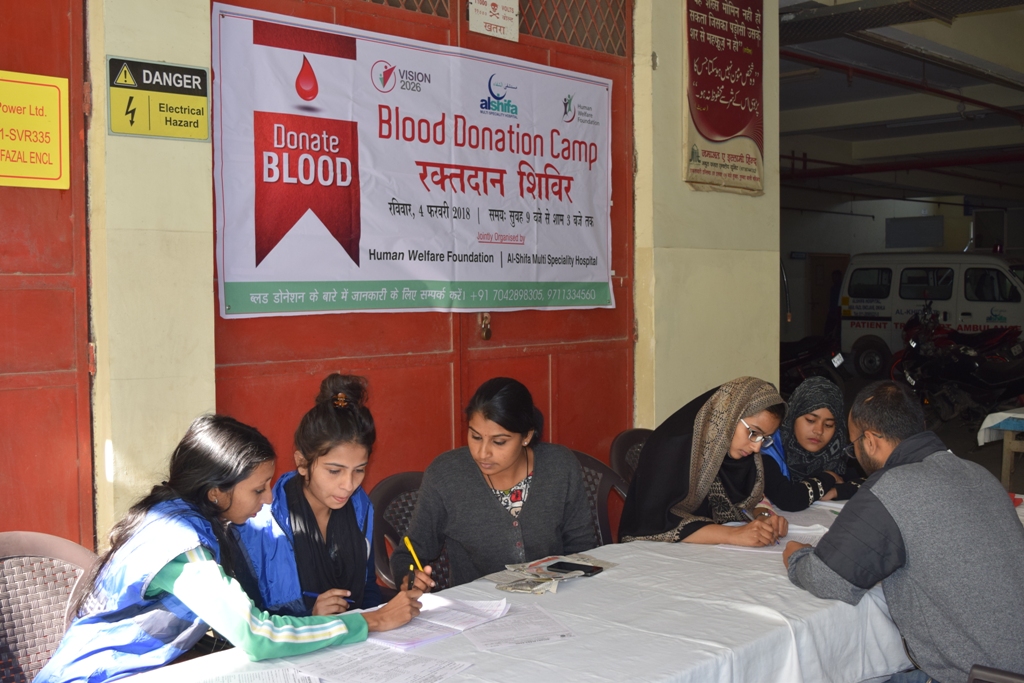 for more photographs click here: http://vision2026.org.in/photo-gallery/donating-blood-is-a-divine-experience/