Human Welfare Foundation Awards for Academic Excellence were distributed among nearby 100 students in Kolkata, West Bengal on 7th October 2018. 
Abu Ayes Mondal , Chairman of West Bengal State Minorities Commission was the chief guest of the award distribution ceremony. Around 100 meritorious students who scored 85% and above marks in their academic examinations were received the awards including cash prize , medals and certificates
Md. Rafique , Secretary of JIH West Bengal, Abdul Aziz, columnist and social activist Shah Alam addressed the audience which include students and their parents.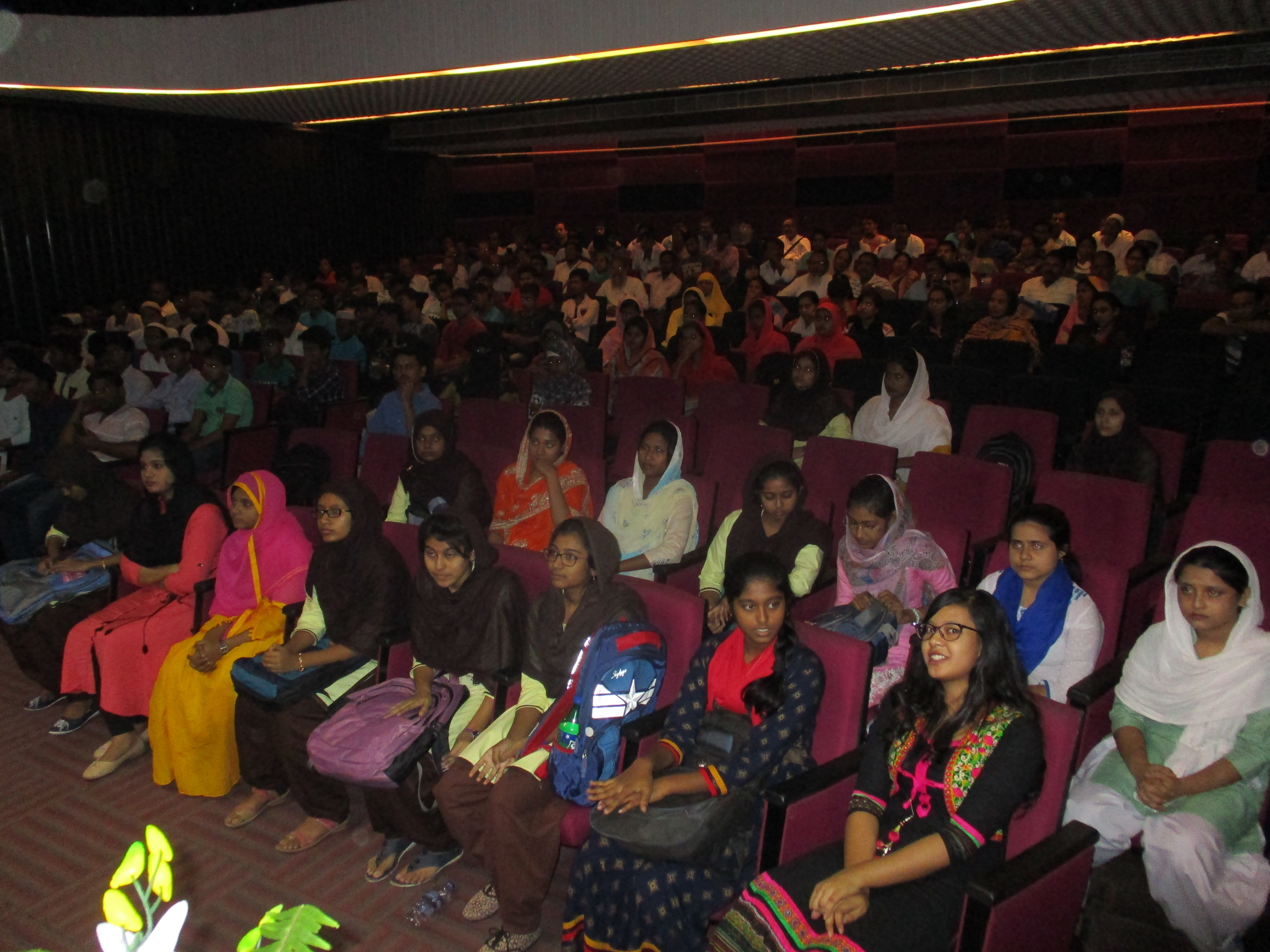 Dr. K Malik , an education expert delivered a lecture on 'Parameters , Self Capabilities and Interests of Students'  and carrier guidance specialist S. Najimuddin led a class on top carrier opportunities.