Human Welfare Foundation, which works for the welfare and empowerment of marginalized sections of Indian society, received an 'excellent NGO' award in the sector of social services from Delhi Minorities Commission.
Mr. Rafeeq Ahmad, Secretary of HWF and Mr. Noufal PK, Acting CEO of HWF received the award from Dr. Zafarul Islam Khan, Chairman of Delhi Minorites Commission at Vighyan Bhawan New Delhi on Monday. Kartar Singh Kochhar and Anastasia Gill, the members of DMC were in the dais. 
The Delhi Minorities Commission, which is a Delhi state government body, said the Human Welfare Foundation's performance in the sector of social services is outstanding.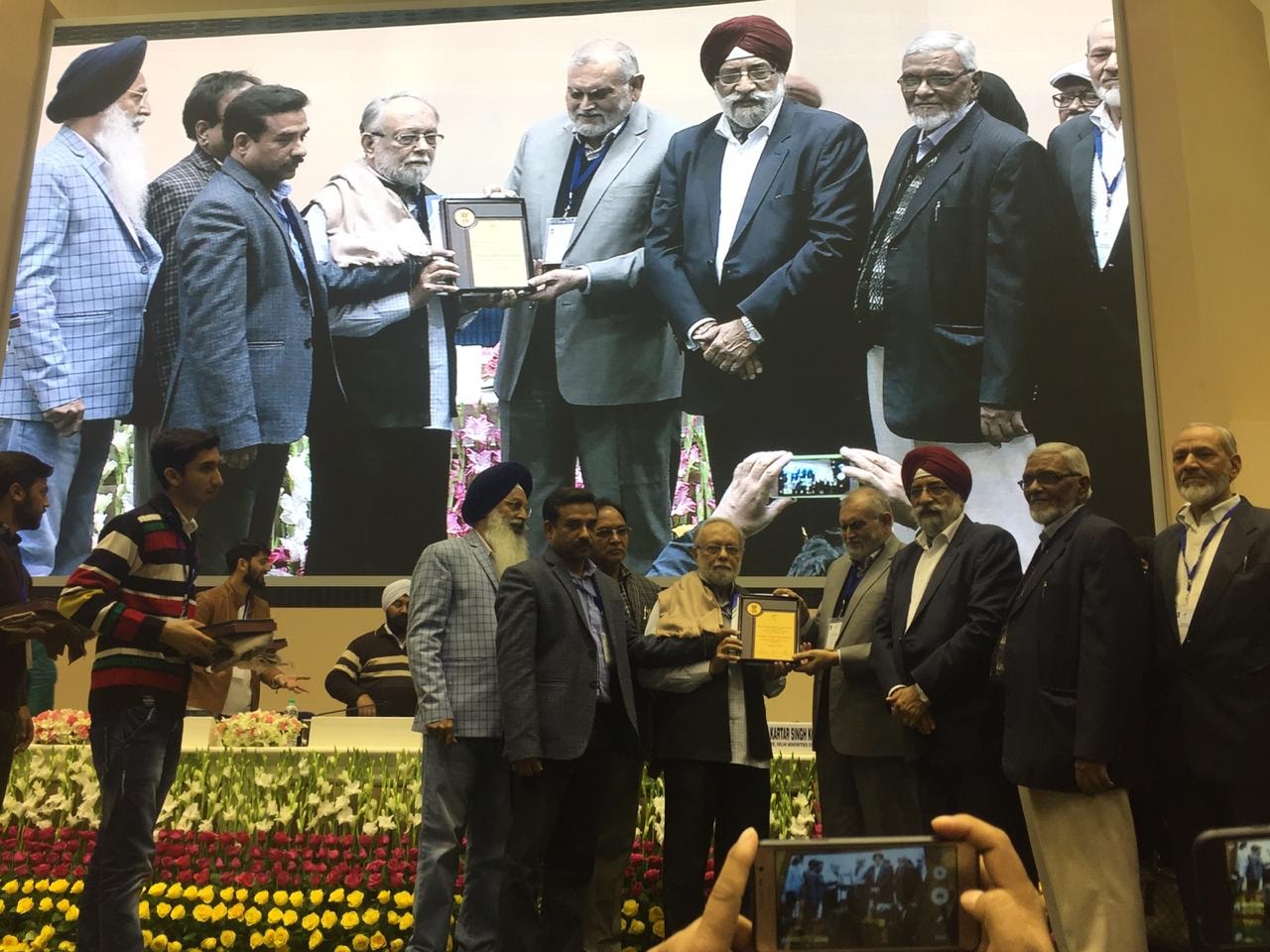 Established by a group of eminent community leaders in 2006, Human Welfare Foundation (HWF) has become one of India's leading nongovernmental organizations dedicated to carrying out humanitarian and development programs to fight poverty and people's sufferings by working in partnership with vulnerable communities in India.
The HWF acts as an umbrella body with several distinguished and experienced community leaders on its board of trustees. It has over 200 local partners spread over 20 states, implementing 4774 projects. The number of beneficiaries so far is well above 9 million. HWF, along with its partners, is primarily focusing on Education, Healthcare, Micro Finance & Poverty Alleviation, Community development among other areas.