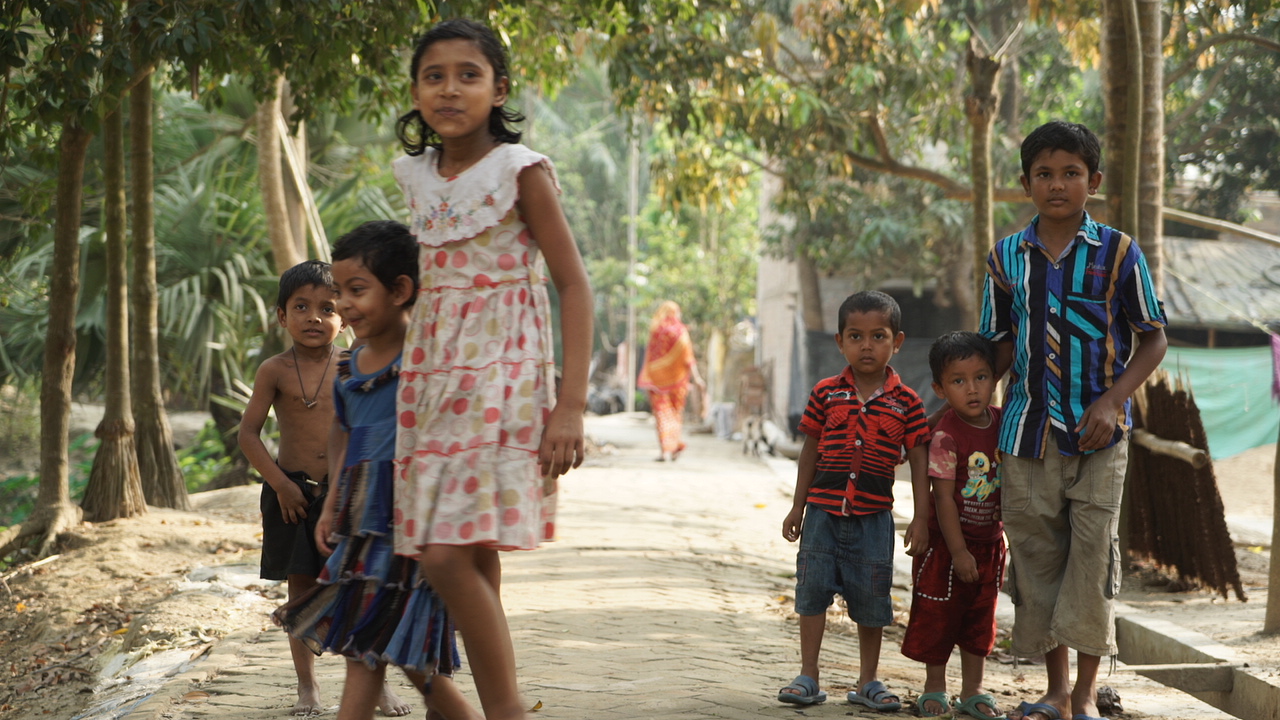 Gramin Dosti - Model Village Project
68.9% of India's population lives in rural areas. Though this number is expected to fall in the coming years, it is still estimated that more than half of our population would be rural even in 2050. Despite there being several initiatives by governments at all levels, the level of improvement has not kept pace with the rising aspirations. On most development parameters, there is still a significant gap between rural and urban India.

One reason for the failure of rural development schemes has been the lack of a holistic focus on the village as a unit. Separate flagship schemes targeting different sectors such as health (NRHM), education (SSA) and livelihood (NREGA, NRLM) have been launched in the past, but met with limited success. HWF's "Grameen Dosti" concept could address these challenges comprehensively. It can address resource deficits in each of these sectors, with adequate focus on the special needs of every village.

Through its 'Grameen Dosti' project, HWF aims at:
Contributing towards social empowerment by engaging all sections of the community in the task of village development.
Preventing distress migration from rural to urban areas, which is a common phenomenon in India's villages due to lack of opportunities and facilities that guarantee a decent standard of living.
Creating and sustaining a culture of cooperative living for inclusive and rapid development.