SBF Conducts Intern Orientation Program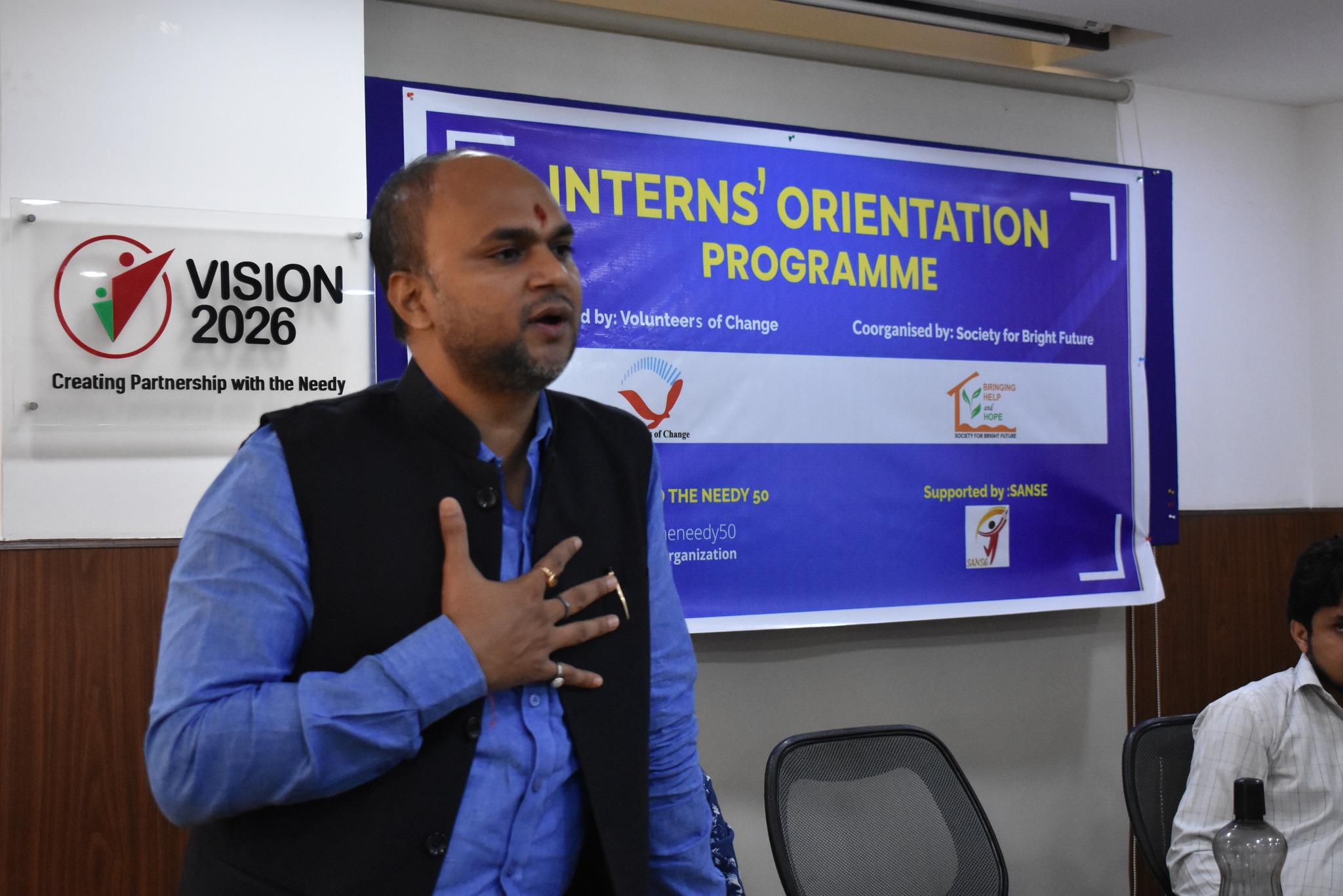 Society for Bright Future conducted intern orientation program for Teacher Training Students of Alfalah University at Vision Headquarters.
First aid and disaster management issues were discussed and conducted practical training on First Aid, Fire Fighting and handle disaster response in the event of Earthquakes. Around 25 interns participated as part of their one-month-long internships.
Suresh Kumar, Civil Defence, Delhi, lead the training. Adv Ata Khan briefed about legal issues related to management of NGOs. Adv. Karan Shankar Mani, General Secretary, SANSE, delivered a lecture on importance of social work and Irfan Ahmed, National Coordinator, SBF, briefed about disaster management practices.