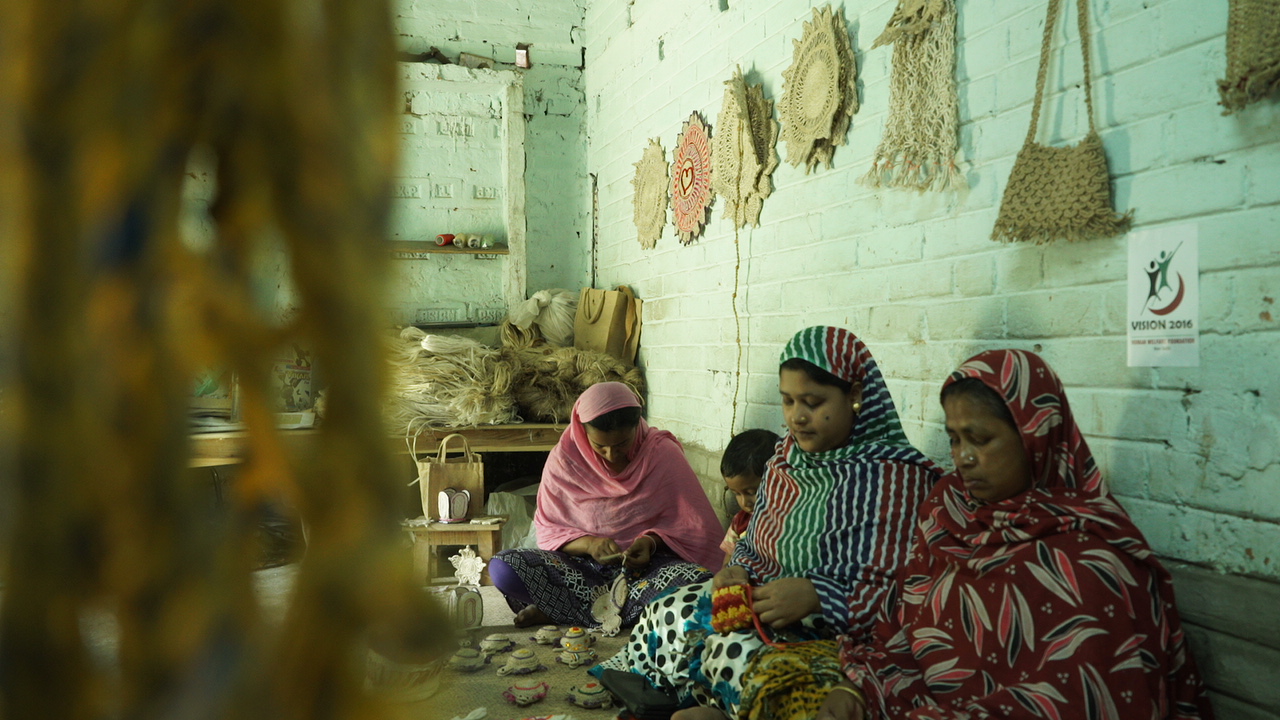 With the changing economic scenario and global competitiveness there is a yawning mismatch between the skilled manpower required and skilled manpower available. Every year we churn out millions of graduates who do not have the specific skill sets required by the market. The most pressing need of the hour is to create a pool of qualified and knowledgeable skills to narrow the gap between demand and supply of skilled manpower. Vocational training will not only create an equilibrium of demand and supply but will also help a number of unemployed youth find work and live a decent life.
In backdrop of this, Vision 2026 program has came up with a plan to establish
Five Cooperatives for Modernisation of Traditional Occupations
Ffty Vocational Skills Development Centres
Skill & Entrepreneurship Development Courses for Women.