Sahulat's 101st affiliated branch inaugurates in Seoni, Madhya Pradesh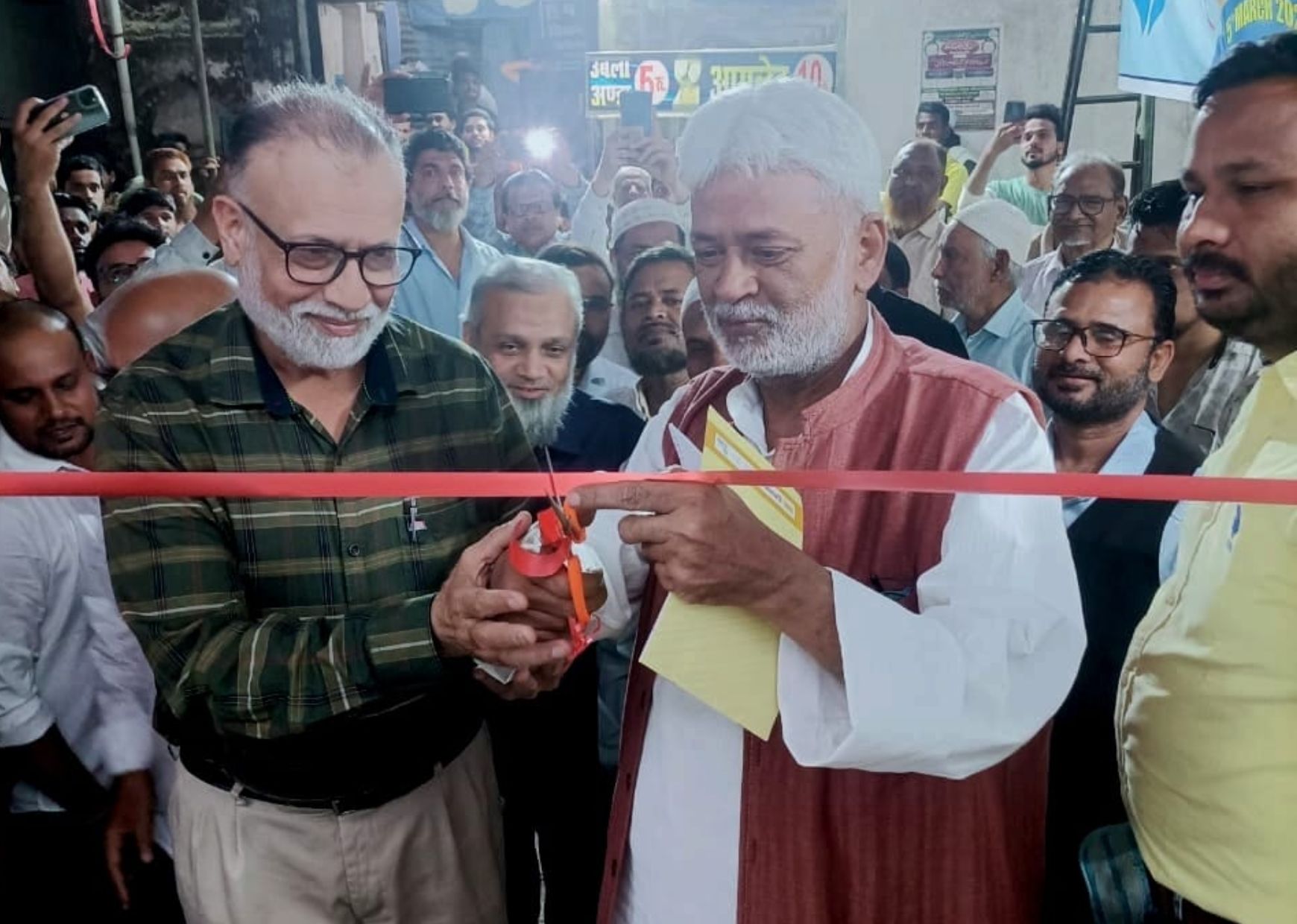 Sahulat Microfinance Society, a core implementing partner of Vision 2026, celebrated a significant milestone by opening its 101st affiliated branch in Seoni, Madhya Pradesh.
Sahulat's mission is to facilitate the establishment of interest-free microfinance cooperative branches throughout the country, with the goal of uplifting poor families. It aims to reduce socio-economic disparities and achieve justice and equity for educationally and financially backward sections of the public at large by providing interest-free microfinance options. Its primary function is to facilitate, organize and develop institutions, particularly in the cooperative sector.
The branch inaugural program was attended by Chief Operating Officer Arshad Ajmal, Deputy CEO Usama Khan, as well as Abbas Ansari, Abdur Rasheed, and Riyaz Khan.