TWEET organizes awareness program on education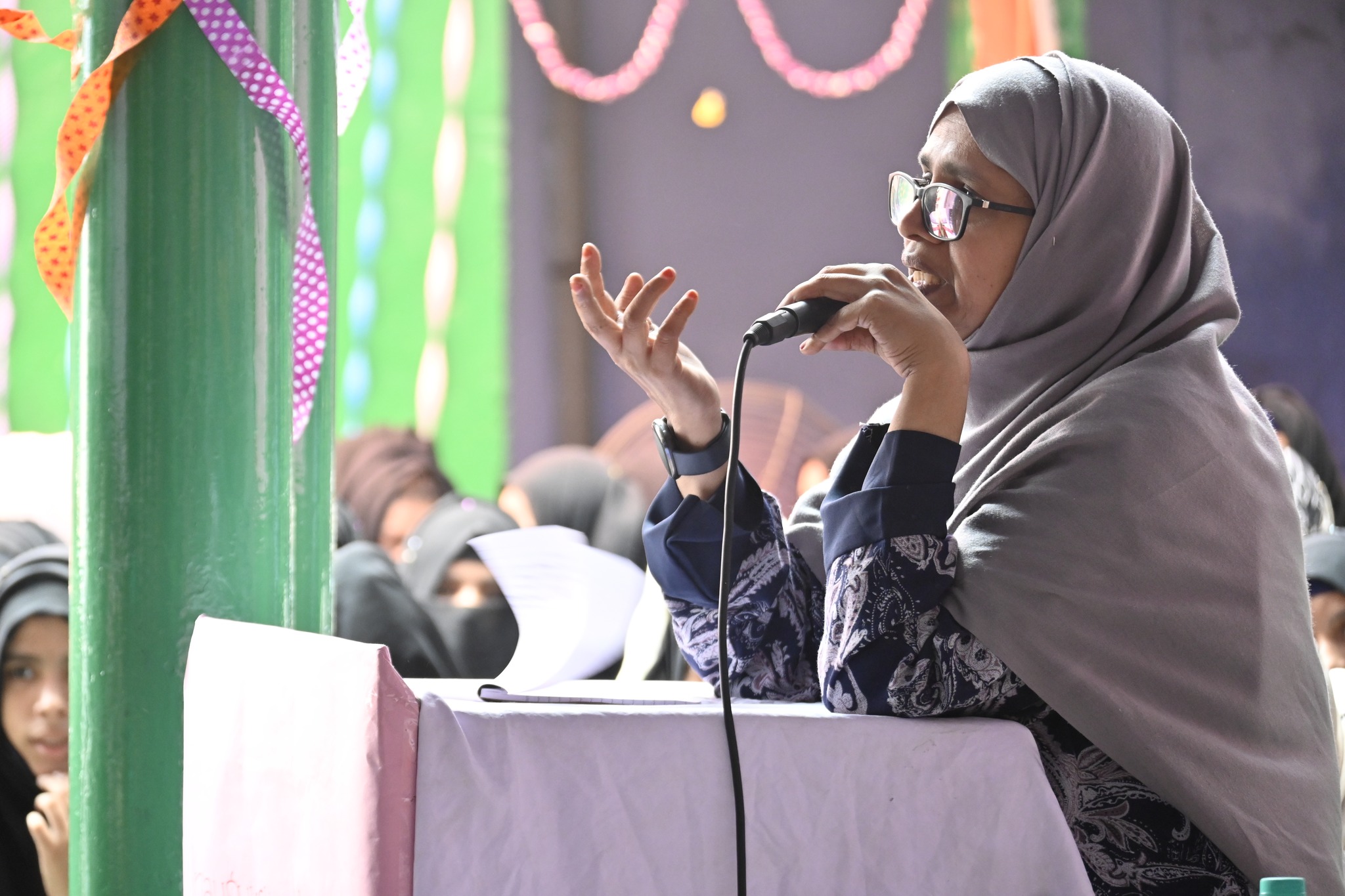 The Women Education and Empowerment Trust (TWEET) organized awareness program on educational and career opportunities at Sirajul Uloom Niswan College, Aligarh. The main objective of the program was to sensitize girl students at the Madrassa system, who do have proper access to various higher educational courses and career opportunities.
While inaugurating the program, Rahmathunnisa, Chairperson, TWEET described the importance of acquiring modern education. Shaista Rafat, General Secretary, introduced briefed the functions of TWEET and its role in women empowerment initiatives. Dr. Sharnas Muthu, Treasurer interacted with the students on higher studies and career ambitions.
Over 200 women and students attended the program.